Scroll through these lovely Easter quotes and know a little more about our living Savior. Every year during the end of March or the beginning of April, we celebrate the Holy event of Easter. It is to acknowledge the 'rebirth' or 'new life' we have received due to Jesus Christ. 'Easter' is most probably mentioned only in KJV Bible. They have used the word 'Pascha', which is a Greek work for Passover. But the absence of the word doesn't relate to the significance of Easter. Thus, there are many Easter Quotes from the Bible, which increases our knowledge about the set of events, related to Easter.
Bible is the Holy books for Christian believers. But like all other Holy books it has valuable teachings to teach us. It is good for us to always stay connected to some kind of religious teachings. These help us become more responsible and help us know the good and bad aspects of life.
From believing and practicing the words of scriptures, to teaching them to our successors, we not only create a better living but also promote better growth and development for the next generations. We have heard of numerous Holy books and there are many valuable quotes written in them.
Most of the Holy books have similar views and teaching, just categorized and divided among different religions and languages. All the books have similar perspectives to teach us, because we have only one God, and His love and teachings for every human being remains equal.
Easter is a very important event for the Christians. They celebrate the day as Christ's resurrection, after He had been brutally crucified for our sins. The religious time which revolves around Easter is a long span. It starts off with the 40 days of Lent period, followed by the Holy week which proceeds to Easter Sunday.
It goes through a set of events like the Last Supper, Good Friday, the transition period on Saturday, and then finally the day when Christ had risen from the dead. Easter Quotes from the Bible sums up these aspects from the Holy Book, and gives us some of the best lines we can ever read!
While you scroll down and read some of the best Easter Quotes from the Bible, you will realize how verses from many chapters have been selected and has portrayed the similar essence of Easter, even when they have a completely different story to tell. There are numerous chapters which signify the return of Christ and they have been beautifully written. These quotes are sure to leave you mesmerized with all the detailed information about the circumstances which led to resurrection.
These quotes could come to some help for your Easter preparations. Make some cards with numerous designs and add these quotes, use some quotes to play a quiz and ask people which verse they are from, etc. You must also send them to your friend and families, so that you can appreciate the love of God together.
Easter Quotes
–
–
" God made him who had no sin to be sin for us. So that in him we might become the righteousness of God. "
–
–
" Now when Jesus saw the crowds, he went up on a mountainside and sat down. His disciples came to him, and he began to teach them. "
–
–
" For God so loved the world that he gave his one and only son, that whoever believes in him shall not perish but have eternal life. "
–
–
" In His great mercy he has given us new birth into a living hope through the resurrection of Jesus Christ from the dead. "
–
–
" I am the resurrection and the life. He who believes in Me, though he may die, he shall live. And whoever lives and believes in me shall never die. "
–
–
" Death is conquered. Man is free. Christ hath won the victory. "
–
–
" Jesus loves you! For God so loved the world, that he gave his only begotten son, that whoever believes in Him should not perish, but have eternal life. "
–
–
" When he had received the drink, Jesus said, it is finished. With that, he bowed his head and gave up his spirit. "
–
–
" Jesus said to her, ' I am resurrection and the life. He who believes in me will live, even though he dies; and whoever lives and believes in me. "
–
–
" To you the night shines as bright as day. Darkness and light are the same to you. "
–
–
" He is not here; he has risen, just as he said. "
–
–
" Jesus Christ is risen today, Alleluia!
Our triumphant holy day, Alleluia!
Who did once upon the cross, Alleluia!
Suffer to redeem our loss, Alleluia! "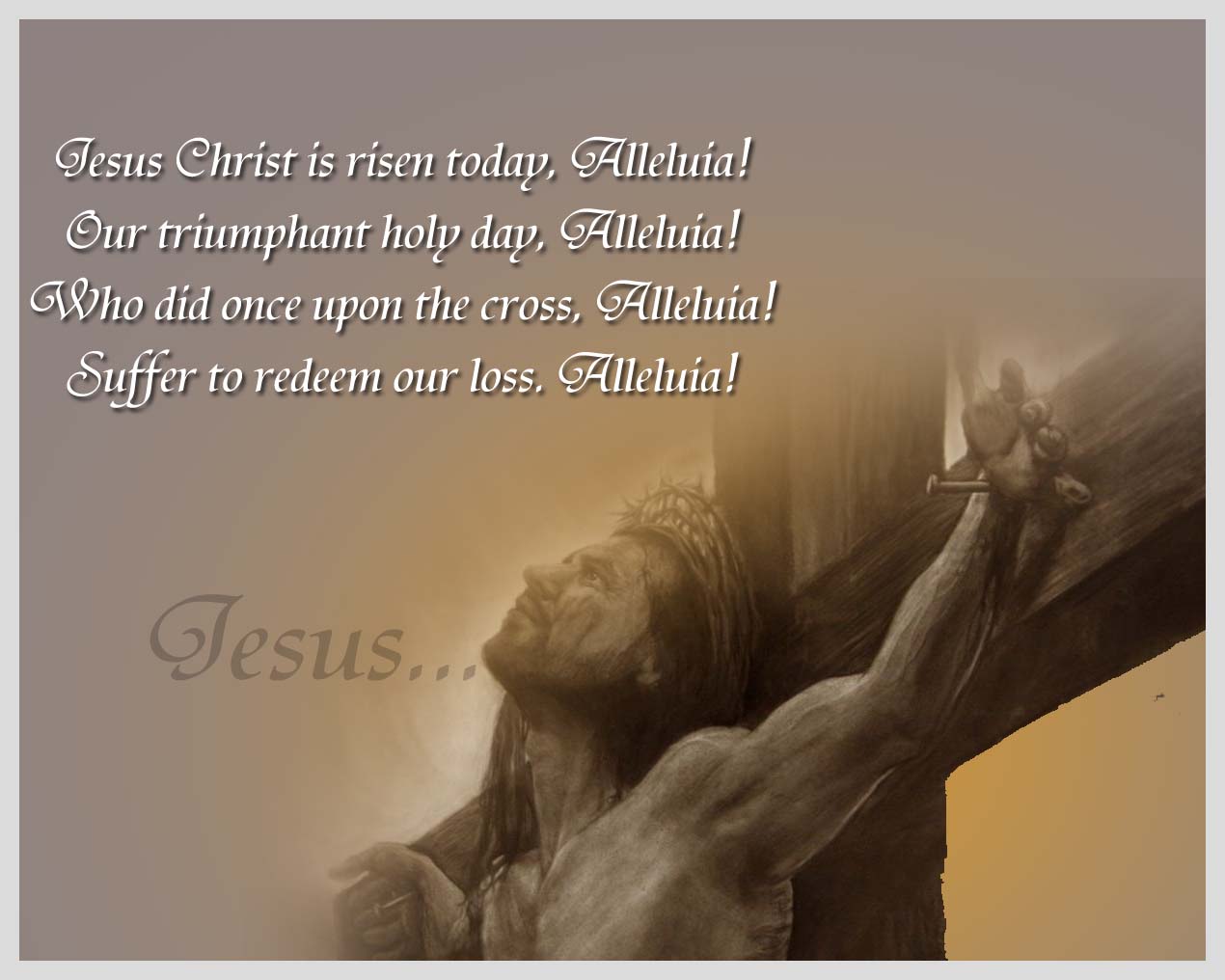 –
–
" Woman, great is your faith! Let it be done for you as you wish. "
–
–
" I will instruct you and teach you in the way you should go; I will counsel you and watch over you. "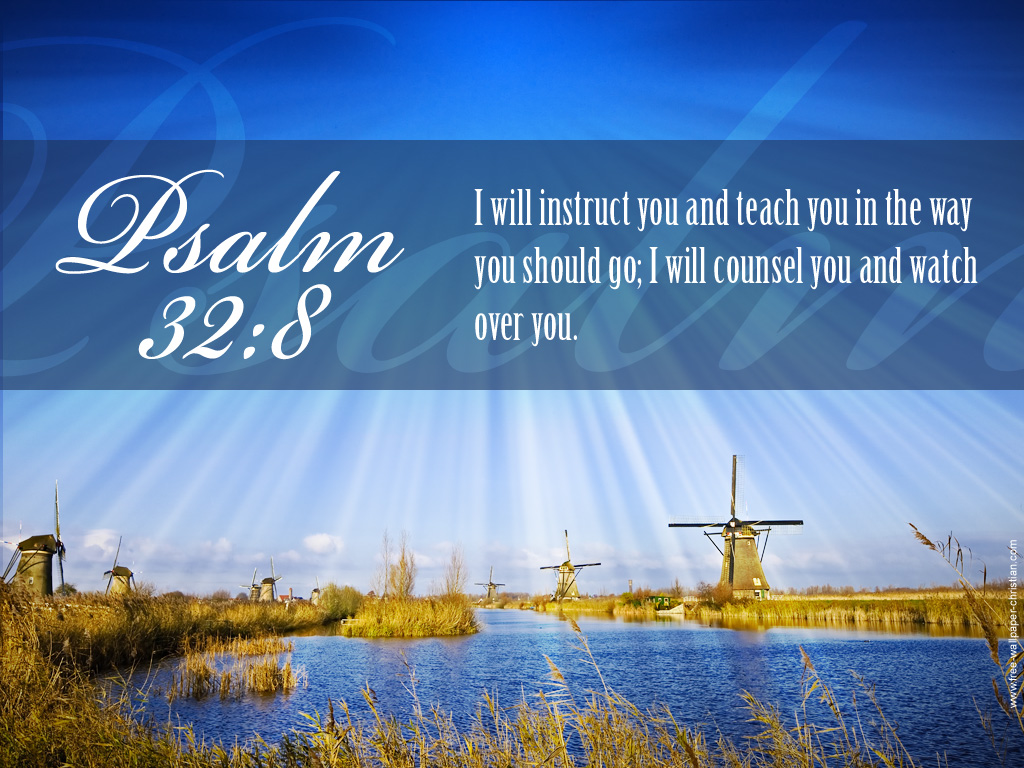 –
–
" He is risen. Celebrate the savior. "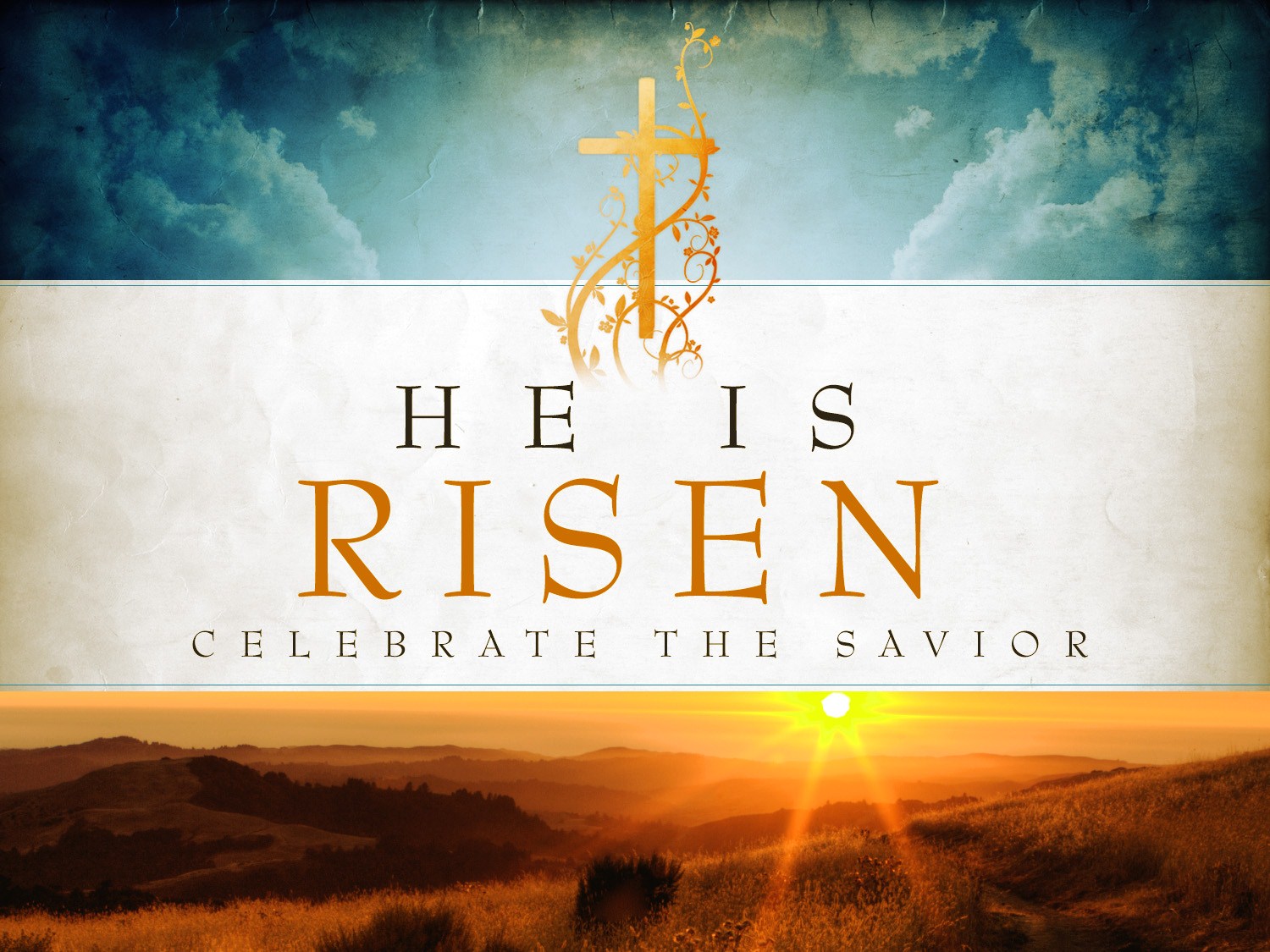 –
–
" He is not here, but has risen. Remember how he told you, while he was still in Galilee. "
–
–
" And they found the stone rolled away from the tomb, but when they went in they did not find the body of the Lord Jesus. "

–
–
"Blessed be the God and father of our Lord Jesus Christ, who according to His great mercy has caused us to be born again to a living hope through the resurrection of Jesus Christ from the dead."
–
–
" To the Jews who had believed him, Jesus said, If you hold to my teaching, you are really my disciples. "
–
–
" Jesus said to her, ' I am the resurrection and the life. He who believe in me will live, even though he dies, and whoever lives and believes in me will never die. Do you believe in this? "
–
–
" I am the vine; you are the branches. If a man remains in me and I in him, he will bear much fruit; apart from me you can do nothing. "
–
–
" And with his wounds we are healed. "
–
–
" You are my hiding place from every storm of life; you even keep me from getting into trouble! You surround me with songs of victory. "
–
–
" He is not here: for he is risen, as he said. Come, see the place where the Lord lay. "