There are a lot of things which can provide inspiration. Sometimes seeing others accomplish great things inspire us, sometimes people overcoming adversity inspires us, the sheer beauty of nature can be inspiring and some short inspirational quotes, written down by renowned people could also make us self-inspirational. Just like everyone in this world is different, how variety of things serves and satisfies us also becomes different.
Having a positive approach towards life is very important while looking for an inspiration. Our brains are wired and we find things which we look for. Thus, if you remain cynical or always wait for things to go wrong, things will eventually go wrong as that's how you reflect life to be.
On the contrary, if you take live more positively, life with bring in a lot of joy and inspiration, even though you least expect it! There are times in our life when it becomes difficult to see the positivity and life might seem extremely painful. You must remember that these are the times when you should look for an inspiration.
What serves you to feel inspired might differ from what serves others, but getting some lovely short inspirational quotes, which you get to read and use for free, and you don't even need an extra effort than to just surf through an article, are surely worth some good time invested.
These short inspirational quotes are going to help you get motivated. You might have tried and failed, but this is going to make you feel like trying 10 times more, even if you fail for the next 9 times. These quotes have been said by people who have failed numerous times before achieving what they did. So before giving up think again, when you break down read again, and when this helps you, help someone else by sharing and for inspiring them like you got inspired.
–
–
" There are two ways of spreading light; to be the candle or the mirror that reflects it. "

–
–
" Nobody can teach me who I am. "

–
–
" There is nothing impossible to him who will try. "

–
–
" Whatever you are, be a good one. "

–
–
" Expect nothing and you will never be disappointed. "

–
–
" Never Give Up "

–
–
" You are never too old to set another goal or to dream a new dream. "

–
–
" Life is not about waiting for the storm to pass, it's about learning to dance in the rain. "

–
–
" Shoot for the moon. Even if you miss, you'll land among the stars. "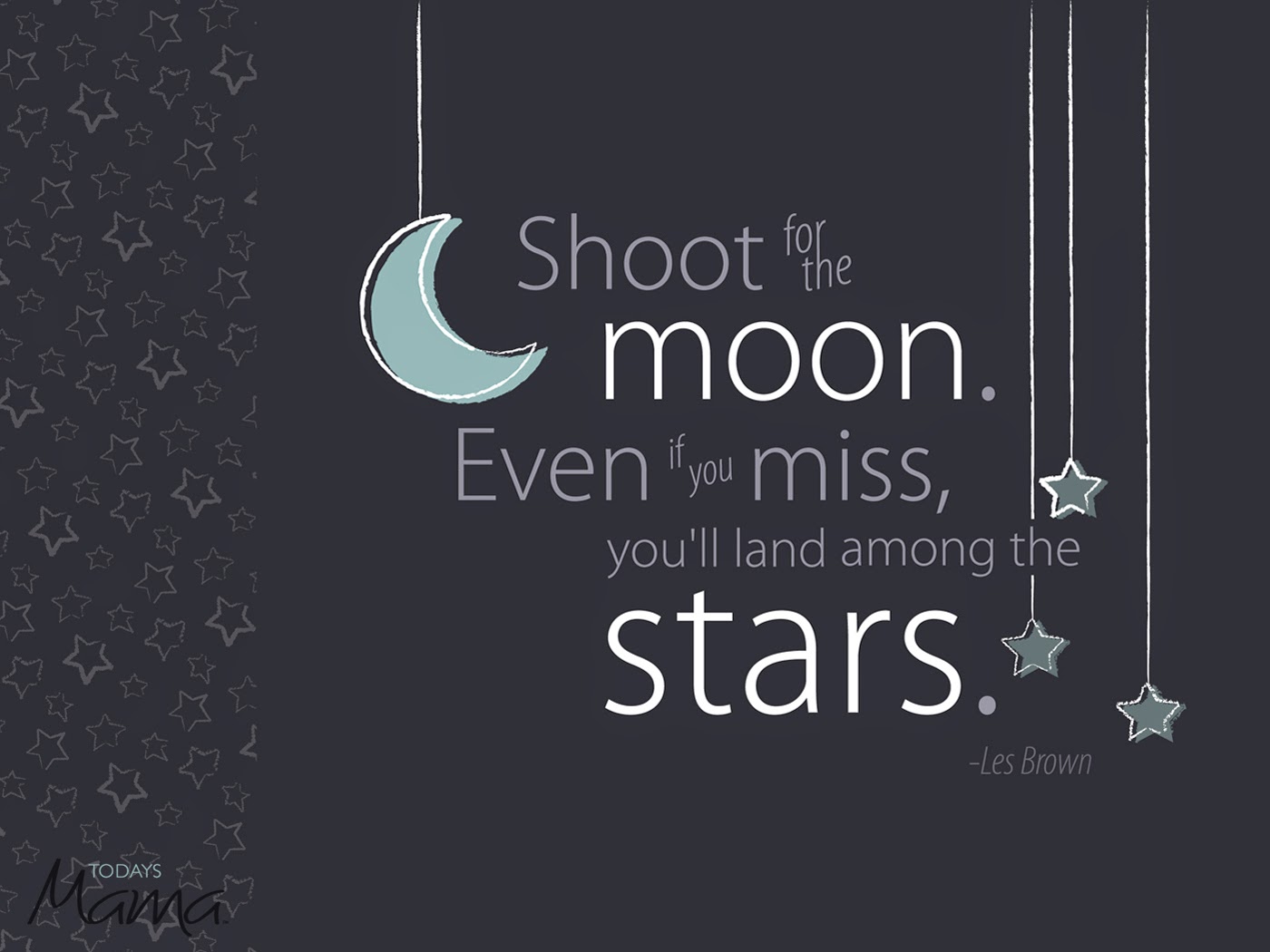 –
–
" Everyday is a second chance. "

" Dreams don't work unless you do. "

–
–
" Don't let anyone ever dull your sparkle. "

–
–
" If I am the dreamer, then thou art the dream. "

–
–
" An object that is a rest will tend to remain at rest. An object that is in motion will tend to remain in motion. "

–
–
" When you've got something to prove, there's nothing greater than a challenge. "

–
–
" Follow your heart beyond fear. "

–
–
" Wealthy people miss one of life's greatest thrills… making the last car payment. "

–
–
" Great things are done by a series of small things brought together. "

–
–
" Our thoughts determine our reality. "

–
–
" Good things come to those who wait but best things come to those who do. "

–
–
" Life is a gift. Never forget to enjoy and bask in every moment you are in. "