Searching for Quotes About Brothers?
These famous brothers quotes and sayings can help anyone describe their emotions in words.
So, here we go with the list of best quotes about brothers love.
Quotes About Brothers
"Sometimes being a brother is even better than being a superhero." – Marc Brown
"There's no other love like the love for a brother. There's no other love like the love from a brother."
"We came into the world like brother and brother; And now let's go hand in hand, not one before another." – William Shakespeare
"Because brothers don't let each other wander in the dark alone." – Jolene Perry
"Happiness is having a younger brother who is taller than you."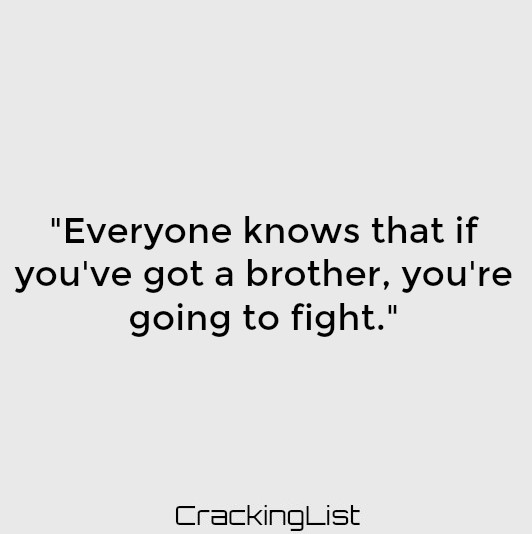 "Everyone knows that if you've got a brother, you're going to fight."
"I love my brother. He is simply amazing and I just couldn't imagine my life without him."
"Brothers are playmates in the beginning and best friends for life."
Funny Quotes About Brothers
"Brothers are like fat thighs..they stick together."
There is a little boy inside the man who is my brother… Oh, how I hated that little boy. And how I love him too.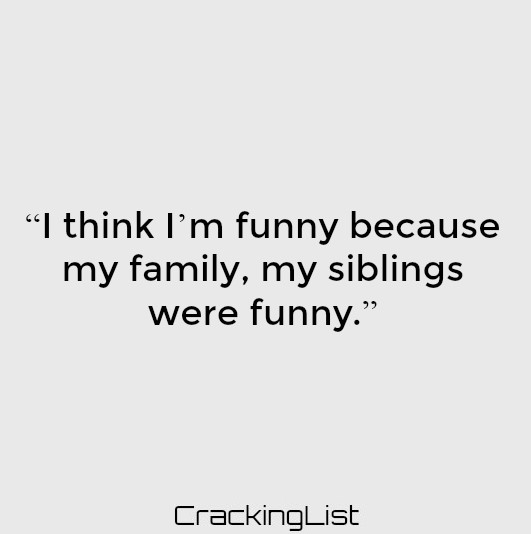 "I think I'm funny because my family, my siblings were funny."
I grew up with six brothers. That's how I learned to dance – waiting for the bathroom.
It snowed last year too: I made a snowman and my brother knocked it down and I knocked my brother down and then we had tea.
Brother Quotes From A Sister
We're brother and sister. At the end of the day, I can't change that.
"What strange creatures brothers are!"
Brothers are Superman; Spiderman and Batman of their sisters.
Being sister and brother means being there for each other.
"You're my brother, I miss you when you're away, I hate you when you hurt me, I love you when you're just yourself, I'm your sister when you do stupid things…"
Brother From Another Mother Quotes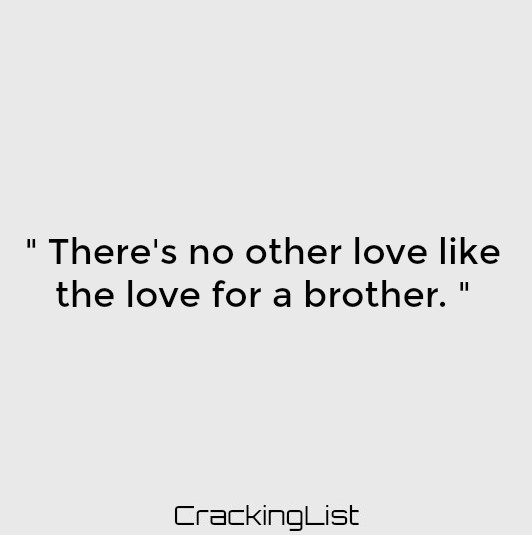 " There's no other love like the love for a brother. "
" Brothers that play together stay together. "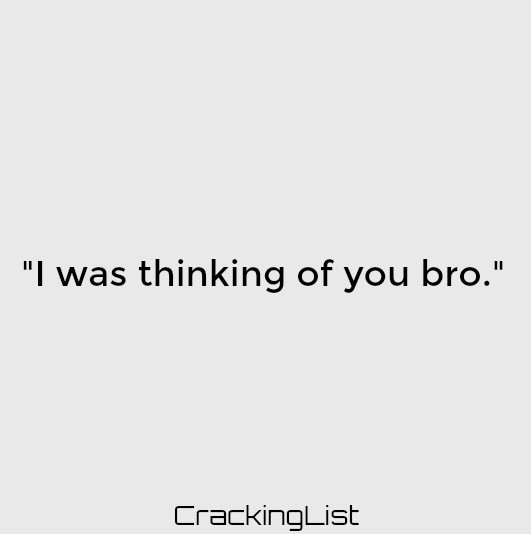 "I was thinking of you bro."
"Brothers don't shake hands, they gotta hug."
"Brothers make the best friend."