In student life sometimes a person will get happiness and sometimes sadness along the road of student life. Here are some motivational quotes for students from which students can relate to their doings. Life is a place which is hard for everybody. Student life is one of the most important phases of any person's life. It is a phase filled with fun and friends, although sometimes for many students, a time comes when a student will fall behind on his work and will fail in his commitments. This does not mean that he is not responsible, but this can and will happen to every student out there.
Many people face a setback in their student life, pushing their life as hard as it can towards doom. Student life is always ready to give you some hard times even when you are not ready for it. When you least expect it, a student life will give you troubles which you will not be prepared of, thereby giving you a surprise when you least expect it.
When a student is facing desperate and needy times, he seeks out the different things which he can do but one thing he should do is to not lose hope and continue to work hard to find solutions to his problems. It is only he who can fix his life. If he looks away from the troubles of student life, he will not survive in this world, and will never become a wonderful student. Mentioned here are some motivational quotes for students which may compel him to find a way to work around your problems and find a solution to it.
–
–
" The most successful people are those who are good at plan B. "
– James Yorke

–
–
" We all live under the same sky, but we don't all have the same horizon. "
– Konrad Adenauer

–
–
" Motivation is what gets you started. Habit is what keeps you going. "
– Jim Rohn

–
–
" Problems are not stop signs. They are guidelines. "
– Robert Schuller

–
–
" When obstacles arise, you change your direction to reach your goal, you do not change you decision to get there. "
– Zig Ziglar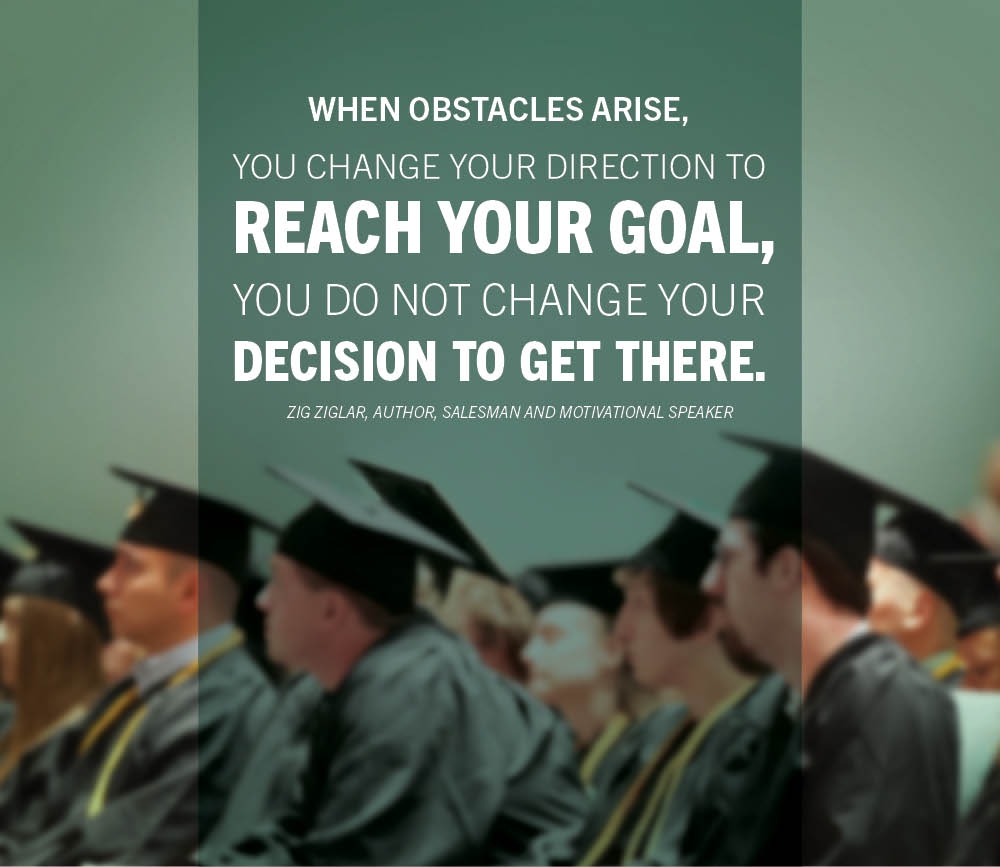 –
–
" Success is the sum of small efforts, repeated day in and day out. "
– Robert Collier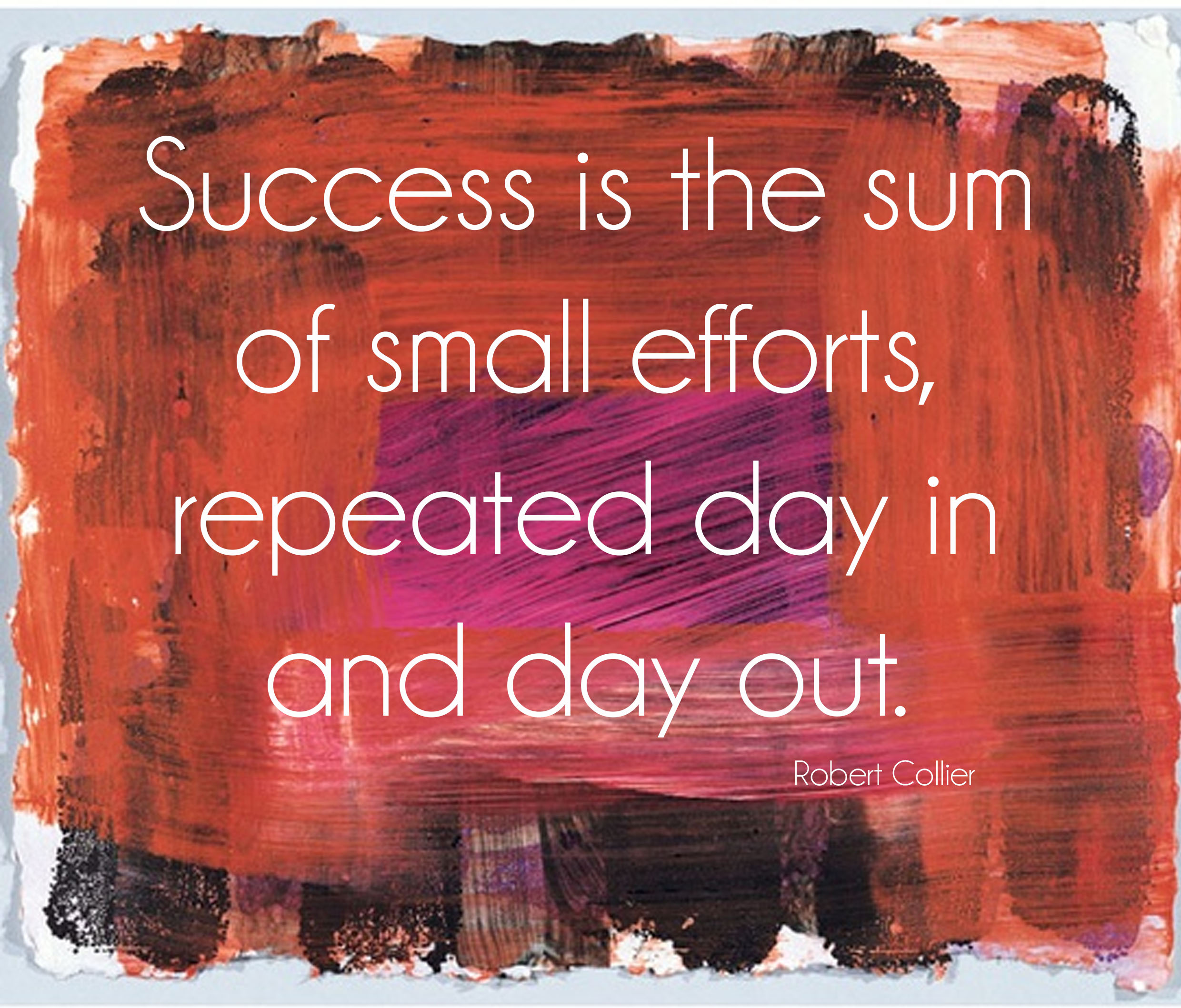 –
–
" Dreams don't work unless you do. "

–
=
" Don't study to earn study to learn. What you learn today is what you will become tomorrow. "

–
–
" I have no special talent. I am only passionately curious. "
– Albert Einstein

–
–
" Believe in yourself and all that you are. Know that there is something inside you that is greater than any obstacle. "
– Christian D. Larson

–
–
" Once they see you're doing better without them, that's when they want you back. "

–
–
" You can't just keep doing what works on time, everything around you is changing. To succeed, stay out in front of change. "
– Sam Walton

–
–
" The real failure is the one from which we learn nothing. "
– John Powell

–
–
" Excellent is not a skill. It is an attitude. "
– Ralph Marston

–
–
" Take risks: If you win, you will be happy. If you lose, you will be wise. "

–
–
" You are capable of more than you know. Choose a goal that seems right for you and strive to be the best, however hard the path. Aim high. Behave honorably. Prepare to be alone at time, and to endure failure. Persist! the world needs all you can give. "
– E.O.Wilson

–
–
" No one is perfect – that's why pencils have erasers. "
– Unknown

–
–
" You can't have a better tomorrow if you're still thinking about yesterday. "

–
–
"Don't go around saying the world owes you a living. The world owes you nothing. It was here first."
– Mark Twain

–
–
" If you improve education by teaching for competence, eliminating schooling, and connecting with students, the test scores will improve. "
– William Glasser

–
–
" When one door closes, another opens; but we often look so long and so regretfully upon the closed door that we do not see the one which has opened for us. "
– Alexander Graham Bell

–
–
" Genius in one percent inspiration and ninety-nine percent perspiration. "
– Thomas Alva Edison

–
–
" Every day is a new beginning. Problems and mistakes of yesterday are now just memories of a lesson learned! I absorb the energy and possibilities of each new day, acknowledge the simple beauty that can be taken for granted, and look forward to tomorrow's new beginning. "

–
–
" You have brains in your head. You have feet in your shoes. You can steer yourself in any direction you choose. "
– Dr. Seuss

–
–
" You can't have a better tomorrow if you're still thinking about yesterday. "
– Charles K. Kettering

–
–
" There is no substitute for hard work. "
– Thomas Edison

–
–
" Perseverance is failing 19 times and succeeding the 20th. "
– Julie Andrews

–
–
" There's no elevator to success. You have to take the stairs. "
– Unknown

–
–
" Everybody is a genius but if you judge a fish by its ability to climb a tree. it will live its whole life believing that it is stupid. "
– Albert Einstein